Lemon & Jinja X 108 The Bakery Collaboration: Bread available Tuesday - Saturday; Boxes available on Wednesday & Friday
Hand Sanitiser on Refill!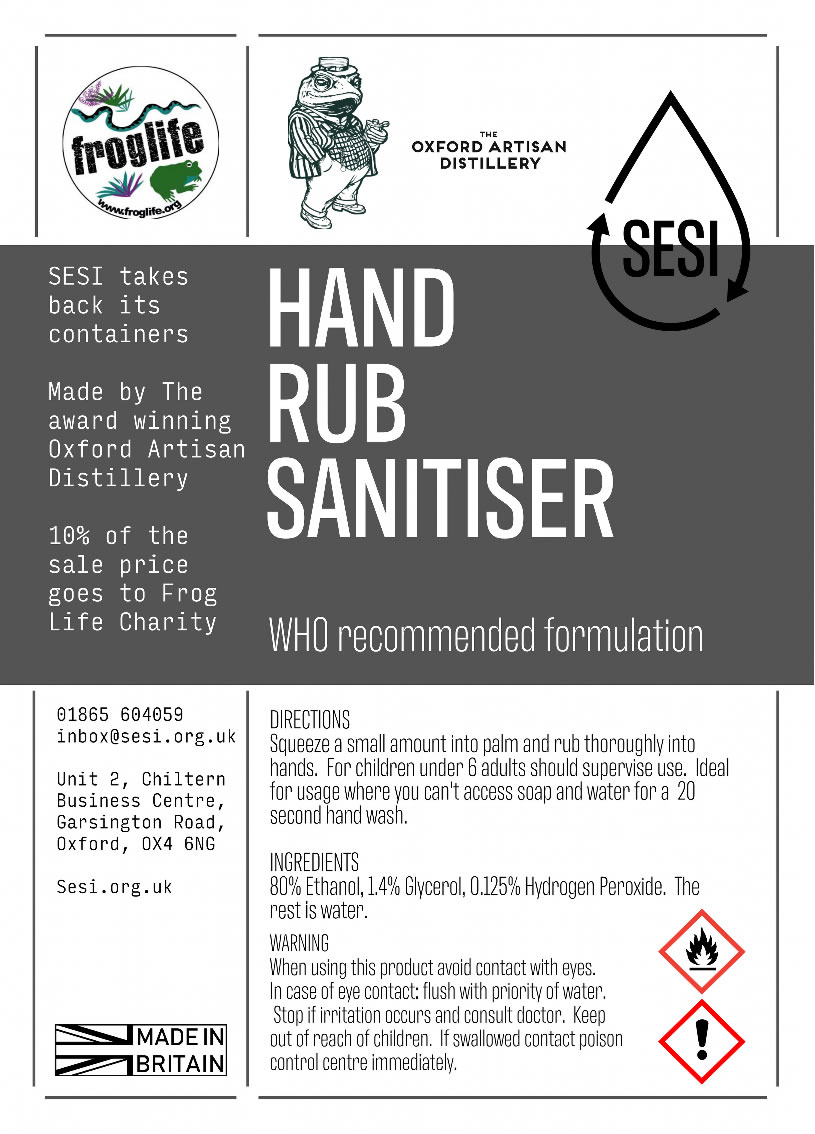 Pre-filled Hand Sanitiser | SESI Refillable
Hand Sanitiser on refill!
100ml = £2
100ml amber glass pump bottle or 100ml spray atomiser
80% ethanol, 1.4% glycerol, 0.125% hydrogen peroxide. The rest is water!
Directions:
Squeeze a small amount into palm and rub thoroughly into hands. For children under 6, adults should supervise use. Ideal for usage where you can't access soap and water for a 20 second handwash.
WHO recommended formula!
Warning:
When using product, avoid contact with eyes. In case of eye contact, flush with priority of water. Stop using if irritation occurs. Keep out of reach of children. If swallowed contact poisin control centre immediately.
£5.00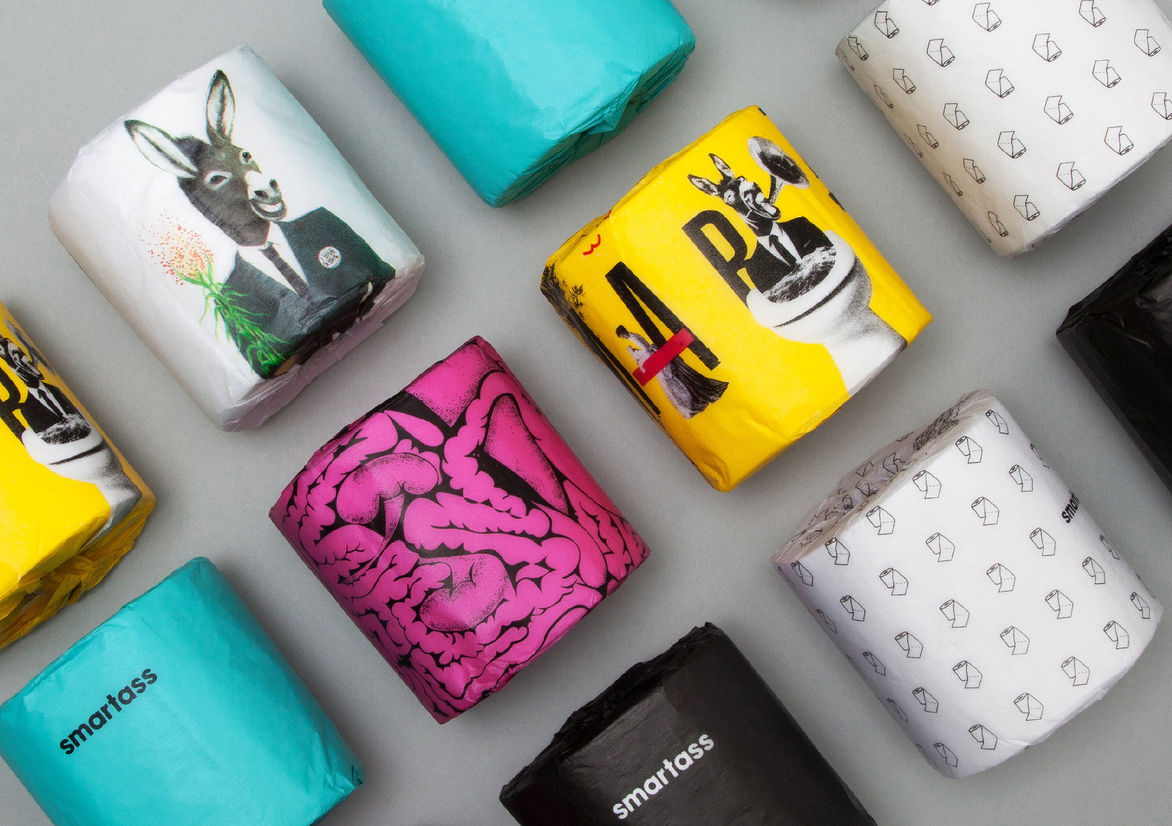 Toilet Paper | Smartass
On sale with the code GIVEME20
From Smartass themselves:
We track the CO2 emissions generated by our operation, have aggressive yearly 'rolling' (pun intended) targets to reduce these emissions, and we offset all those we cannot avoid by buying carbon credits. Supporting worldwide projects that are certified to absorbed CO2.
Bamboo is a strong and sturdy low impact plant, with the ability to grow up to 4cm an hour! It's one of the fastest growing plants on the planet and can be grown year on year with just rainwater and lots of sun, with little wear and tear on soil quality.
Bagasse is a by-product, meaning it comes from the waste of making something else. It's made from the waste products of sugar production, and more specifically, sugarcane. The word bagasse actually means something along the lines of "refuse," "rubbish," or "trash." Sweet, sweet trash!
£1.15
ZERO WASTE CLICK & COLLECT
Order online through us to grab your much needed cupboard essentials.

During this busy period we will try to keep our stock levels up to date.

Add non-food items onto it too!
Shop Food & Drink
Water and air, the two essential fluids on which all life depends, have become global garbage cans

Jacques Cousteau
Why Zero Waste?
The plastic industry is one of the key factors accelerating climate change.
Want to start reducing your household waste but don't know where to start? Fed up with finding out how your recycling hasn't been going where you thought? Want to start doing your bit for the environment? Trying to reduce your household costs? Well you're in the right place.
We provide alternatives and tips that will not only help reduce how much you spend in the long run, but also help to reduce your waste and impact on the environment.
Something to think about...
1 in 3 fish caught for human consumption now contains plastic.
The average UK household throws away £810 food waste on average PER YEAR.
Our KeepCups: Get a free hot drink with us when you buy one!
During COVID-19, we can still make you a drink if you buy an L&J keepcup...!
NEW: Zero Waste Click & Collect
Hear What Our Customers Have To Say
I've not been able to pop into store yet, but I placed an order online. Easy enough to do and the customer service was top notch (: Thank You! Looking forward to coming down in the near future.

Nikki Archard
Love this shop! Great choice of products and the staff are awesome 😊

Milly Jones
This innovative, enterprising and attractive business is championing zero waste and stocks beautiful gifts too. Take your pots and bottles to be refilled and weighed!

Michèle Ball