Limited offer! £1 delivery charge on all fruit & veg boxes within SO postcodes
Select the size & day for delivery and select the appropriate shipping fee 'OFFER: £1' at checkout.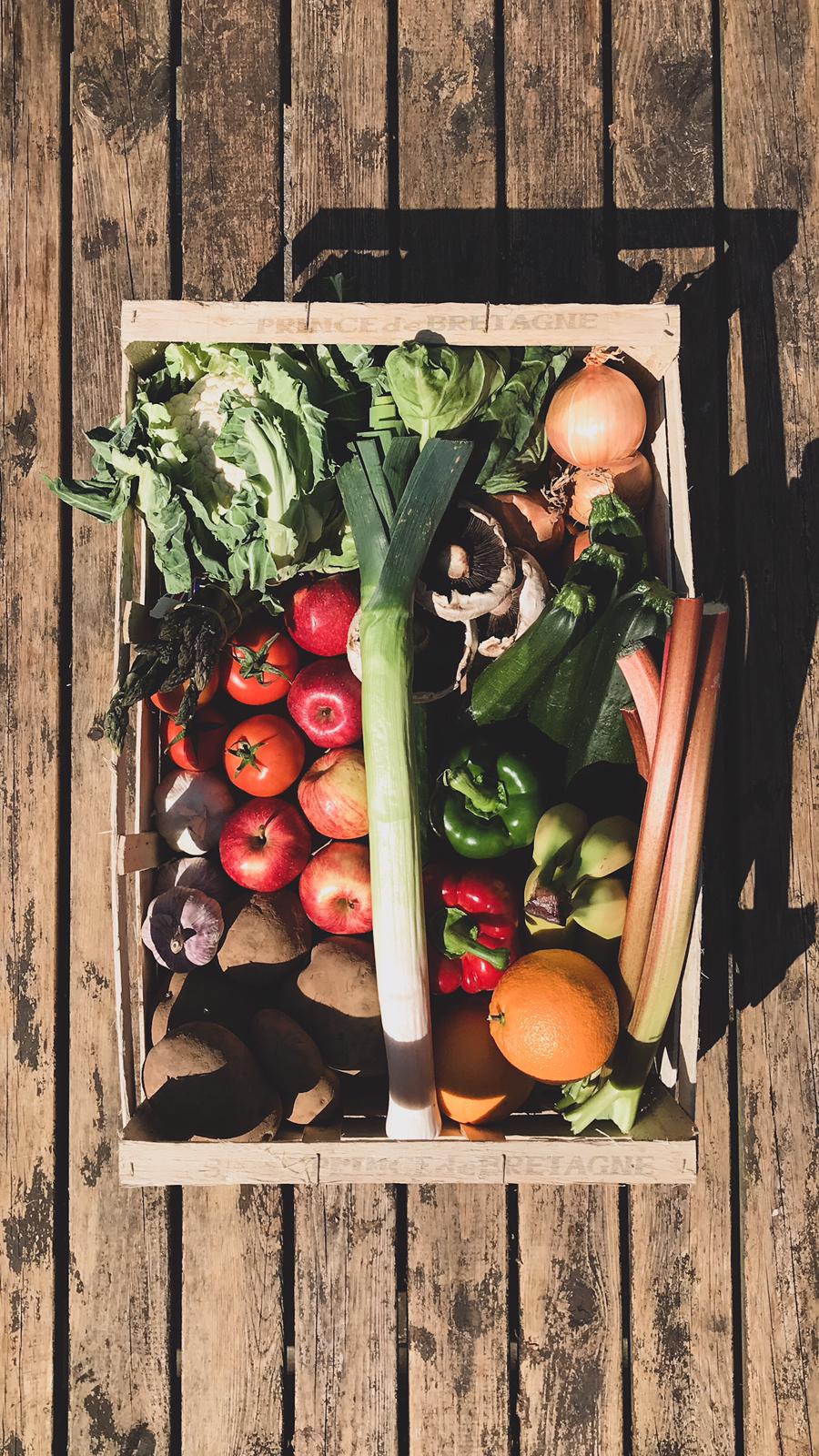 Fruit & Veg Boxes | Bellord & Brown
LIMITED OFFER: ONLY £1 DELIVERY CHARGE WHEN YOU ORDER A F&V BOX*
PLEASE HIGHLIGHT WHICH DAY YOU WOULD LIKE IT FOR AT CHECKOUT.
This box is put together by our fruit and veg suppliers Bellord and Brown.
Contents may change depending on what is looking good, and what is available.
A typical box may contain:
SMALL: Potatoes, broccoli, onions, peppers, cucumber, aubergine, mushrooms, tomatoes, apples, oranges and bananas
LARGE:Potatoes, broccoli, onions, peppers, cucumber, aubergine, mushrooms, butternut squash, courgettes, tomatoes, apples, oranges, lemons and bananas
ORDER DEADLINE: 24 hours before collection / delivery day
Our suppliers look for what they can supply from the UK, but some produce may be from overseas due to seasonal availability (or lack of!)
At the moment we are not able to deal with changes or preferences for box contents.
*only applicable with deliveries with fruit & veg boxes within the SO postcode area.
£17.00
View item
Hello!
All things plastic free and eco - with great tunes and a cafe (re-opening pending...) we love seeing you both in store and through online orders. Check out our Pantry staple items, including oat m*lk and peanut butter on tap, as well as freshly baked goods (currently on hold)
Calling all Peanut Butter lovers!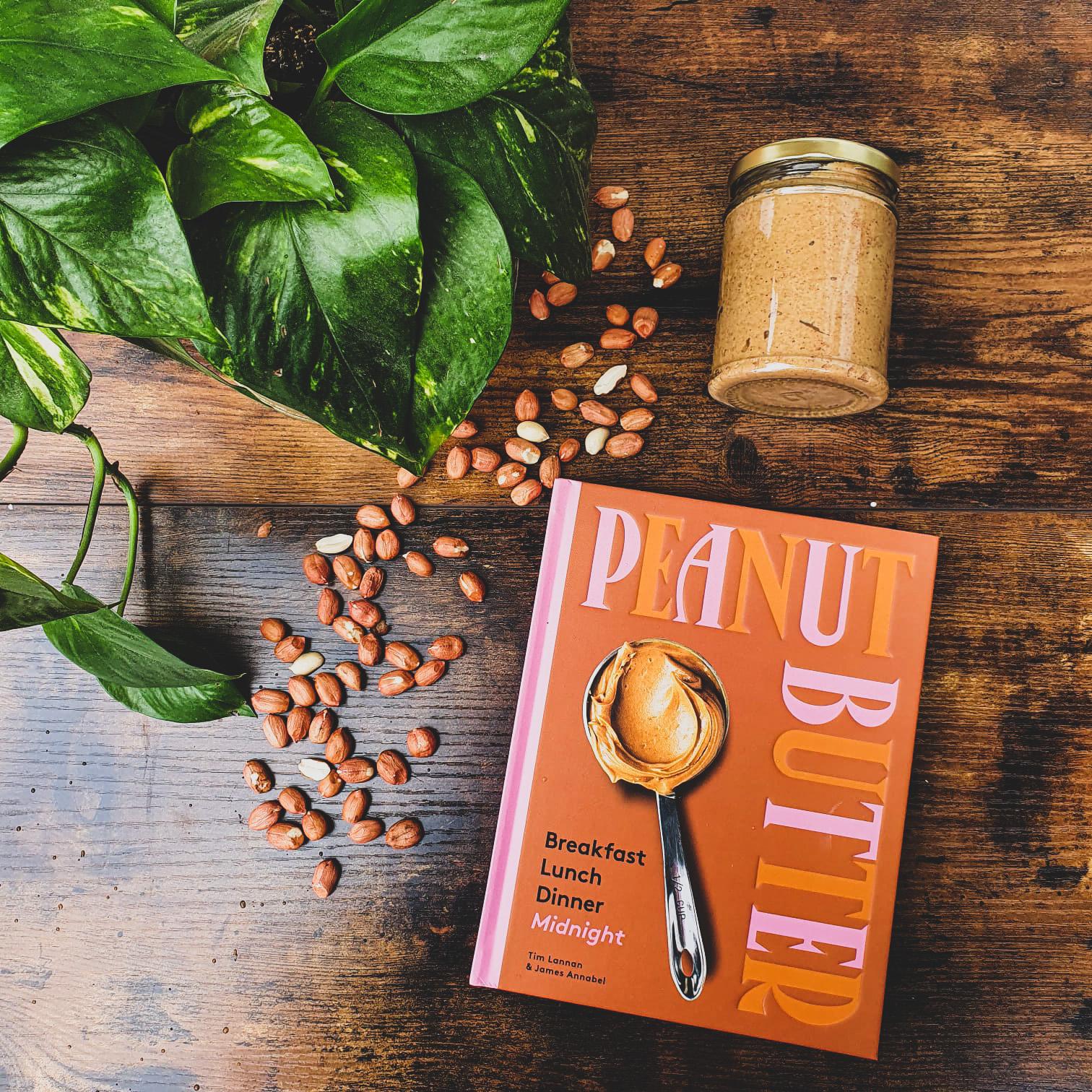 Peanut Butter Book Bundle
Includes ONE peanut butter book (originally £11.99) and ONE jar of L&J peanut butter (originally £4.73: contains peanuts and made in store)
Buy the bundle and save over £3!
Do you love peanut butter as much as we do? Or know someone who does?
The ULTIMATE peanut butter gift.
And what's even better?! They can just refill their peanut butter jar with us!
With more that 60 surprising and scrumptious recipes, Peanut Butter: Breakfast, Lunch, Dinner, Midnight has a peanut butter match for any hour of the day.
Gone are the days when peanut butter was just spread on white-bread sandwiches - not that there's anything wrong with that! Learn how to make (or buy from us!) the best peanut butter before launching into creative toast toppings or a PB&J breakfast parfait. Take it to the next level with smoky barbecue tacos and espresso martinis. And finish things off with guilt-free peanut butter treats: yoghurt pops for the kids, salted caramel cheesecake for the big kids, and even dog biscuits for the most important member of the family.

Whether you like your peanut butter smooth or crunchy, sweet or savoury, or straight from the jar, this book is the essential companion for all peanut butter nutters.
£13.50
Our savings over two years
Thanks to you, we have saved an enormous amount of waste from goig to landfill...! Keep it up!
Come and visit us
We are just outside Romsey in Abbey Park Industrial Centre. Free parking and good tunes to entice you in. Bring your own containers and fill up on all things good!