Are you a community looking to cut down your waste? Are you a group of friends who want to save on some dosh?
We now offer various products in bulk, for you! Click on the link below to see what we can offer - if it is of any interest to you please do get in touch via phone, email, the contact form or in person.
List of Bulk Products
PRE-ORDER ONLY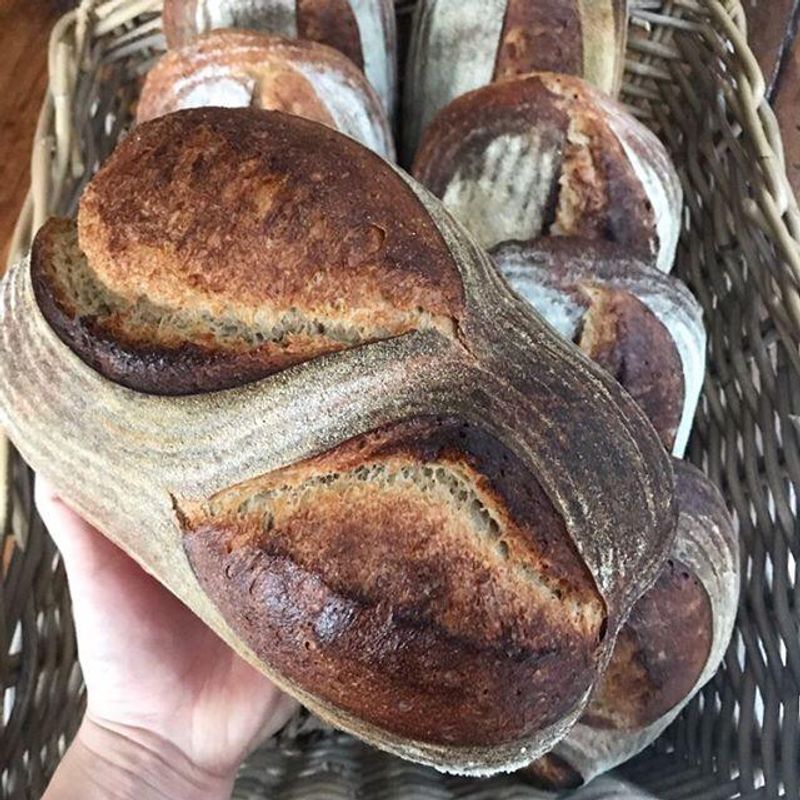 Honey & Oats
ONLY AVAILABLE ON FRIDAY MORNINGS. PRE-ORDER ONLY BY WEDNESDAY EVENING. CLICK & COLLECT.
Honey & Oats Bread made by 108 The Bakery - Romsey's first Microbakery.
If bought after Wednesday, the order will go onto the next week's delivery.
Available Friday morning after 9.30am - get ready for the weekend with fresh, organic & handmade bread.
Not Vegan - if you wish to order vegan loaves, we have Heirloom Grains on Saturday mornings
Ingredients: Stoneground white flour, oats, water, sourdough culture, honey & salt - ALL ORGANIC
Allergens: Cereals (WHEAT), possible traces of NUTS, SESAME & RYE
£4.00