Hello!
All things plastic free and eco - with great tunes and an outside cafe! We love seeing you both in store and through online orders. Check out our Pantry staple items, including oat m*lk and peanut butter on tap, as well as freshly baked goods (currently on hold)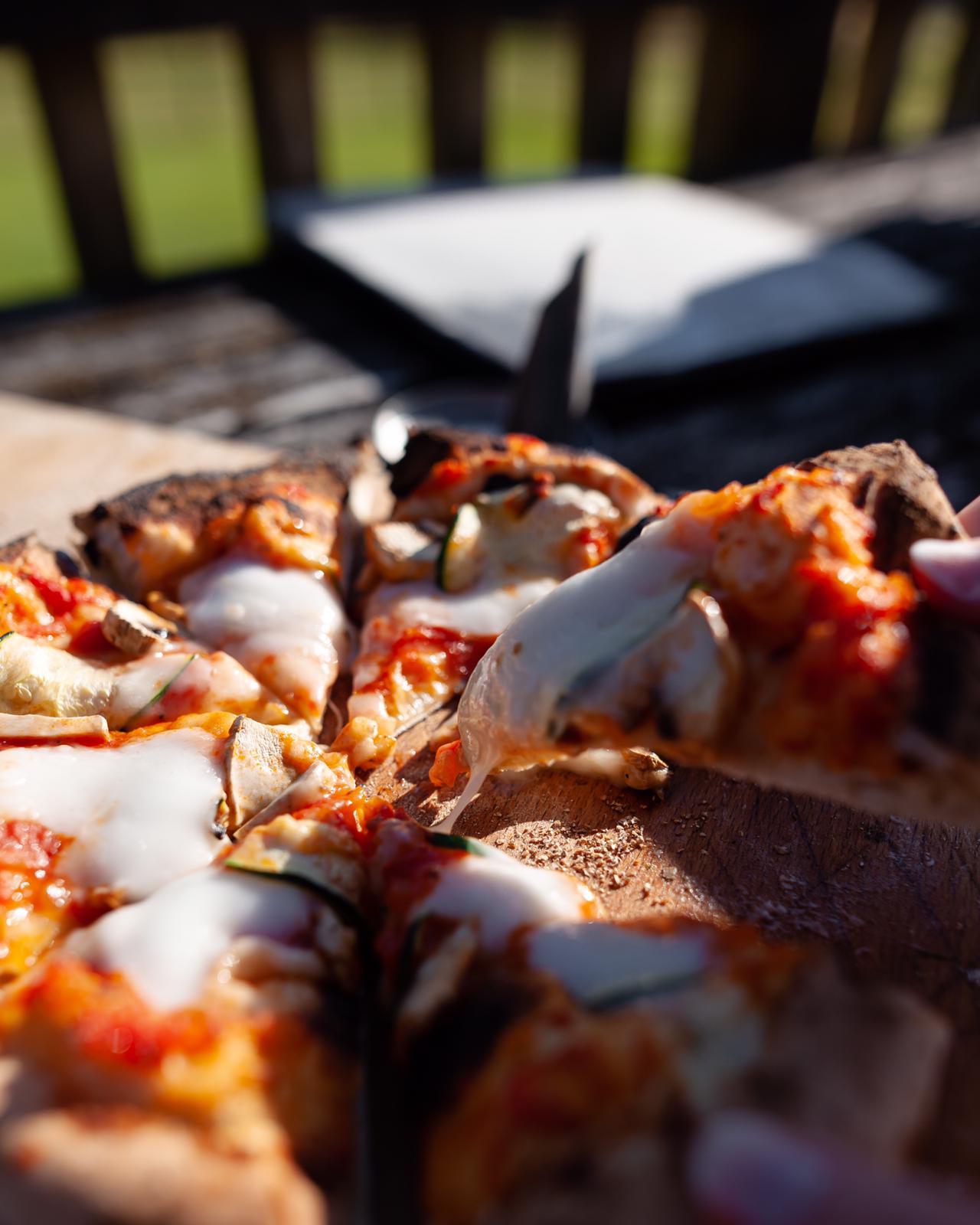 Mozzarella: Plastic Free & Vegan
Handmade by Hampshire Vegan, our vegan mozzarella is proving very popular!
If you want to provide your own jar upon arrival, let us know & we will pack it for you when you pop in. If not, we will use a sterilised, donated container.
Minimum weight: approx. 100g (excl. brine)
Ingredients: hemp milk, tapioca flour, coconut oil, lemon juice, sale & kappa carrageenan
Current batch BBE 02.07.2021
£2.75
Calling all Peanut Butter lovers!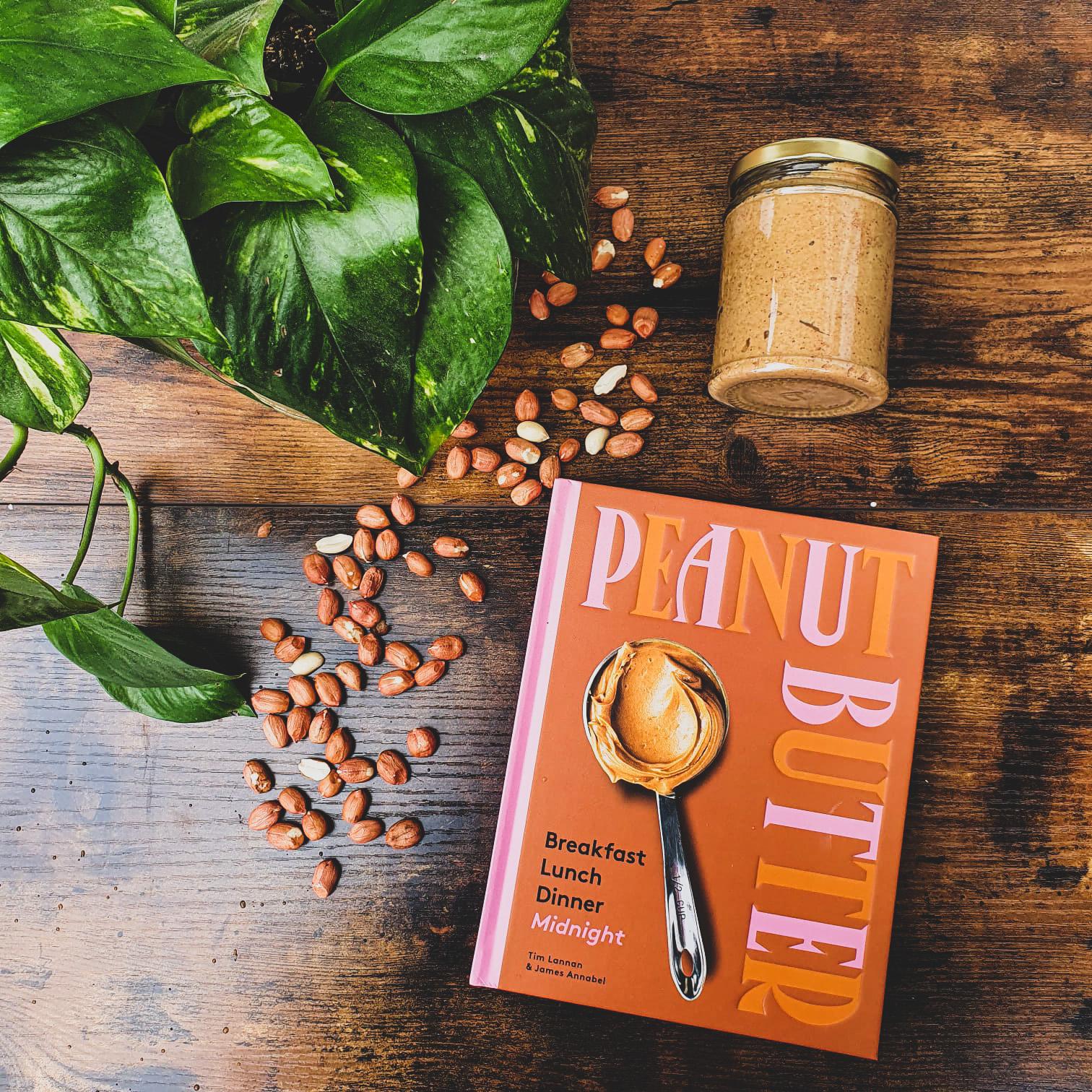 Peanut Butter Book Bundle
Includes ONE peanut butter book (originally £11.99) and ONE jar of L&J peanut butter (originally £4.73: contains peanuts and made in store)
Buy the bundle and save over £3!
Do you love peanut butter as much as we do? Or know someone who does?
The ULTIMATE peanut butter gift.
And what's even better?! They can just refill their peanut butter jar with us!
With more that 60 surprising and scrumptious recipes, Peanut Butter: Breakfast, Lunch, Dinner, Midnight has a peanut butter match for any hour of the day.
Gone are the days when peanut butter was just spread on white-bread sandwiches - not that there's anything wrong with that! Learn how to make (or buy from us!) the best peanut butter before launching into creative toast toppings or a PB&J breakfast parfait. Take it to the next level with smoky barbecue tacos and espresso martinis. And finish things off with guilt-free peanut butter treats: yoghurt pops for the kids, salted caramel cheesecake for the big kids, and even dog biscuits for the most important member of the family.

Whether you like your peanut butter smooth or crunchy, sweet or savoury, or straight from the jar, this book is the essential companion for all peanut butter nutters.
£13.50
Our savings over two years
Thanks to you, we have saved an enormous amount of waste from goig to landfill...! Keep it up!
Come + visit us
We are just outside Romsey in Abbey Park Industrial Centre. Free parking and good tunes to entice you in. Bring your own containers and fill up on all things good!