Hello!
All things plastic free and eco - with great tunes and a cafe (tables indoors and outdoors)! We love seeing you both in store and through online orders. Check out our Pantry staple items, including oat m*lk and peanut butter on tap, as well as freshly baked goods (currently on hold)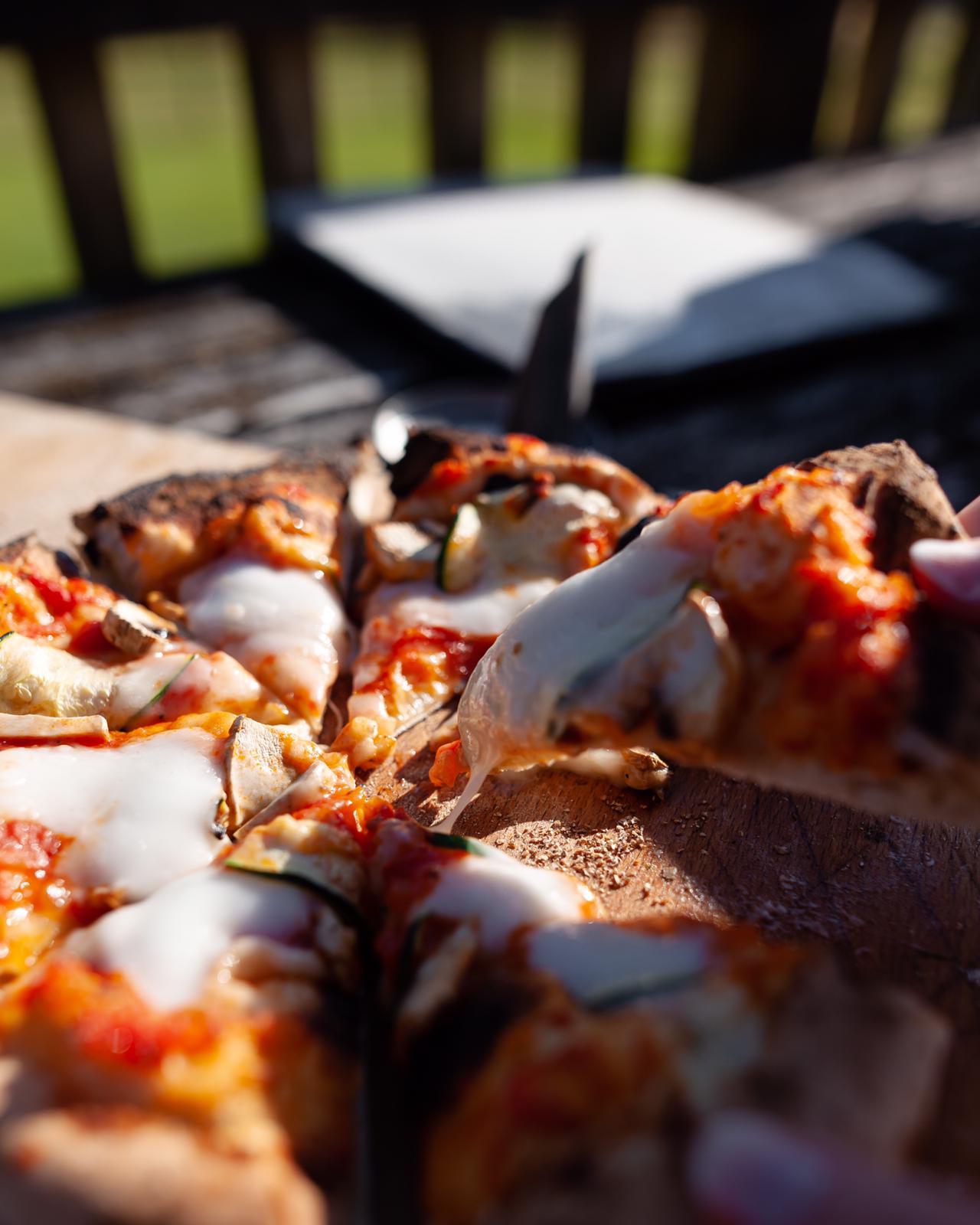 Mozzarella: Plastic Free & Vegan
Sold out
Handmade by Hampshire Vegan, our vegan mozzarella is proving very popular!
If you want to provide your own jar upon arrival, let us know & we will pack it for you when you pop in. If not, we will use a sterilised, donated container.
Minimum weight: approx. 100g (excl. brine)
Ingredients: hemp milk, tapioca flour, coconut oil, lemon juice, sale & kappa carrageenan
Currently sold out.
£2.75
Our savings over two years
Thanks to you, we have saved an enormous amount of waste from goig to landfill...! Keep it up!
Come + visit us
We are just outside Romsey in Abbey Park Industrial Centre. Free parking and good tunes to entice you in. Bring your own containers and fill up on all things good!